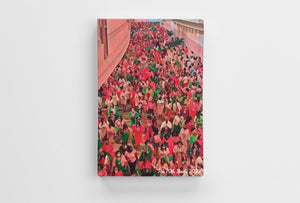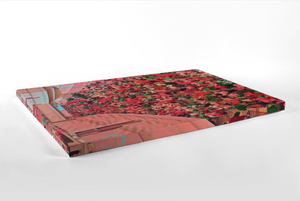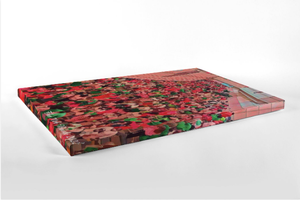 The 70th
Commemorate the Alpha Kappa Alpha Sorority, Incorporated's 70th Boule
with Digital Art inspired by a photo taken by a Soror.
"The 70th"
is reimagined from its original and cascaded over a
 wooden framed canvas.
It's 
perfect for your office, home or as a gift to your favorite AKA.
*Limited Amount*
*15% of profit goes toward scholarships and programs for women in STEM.