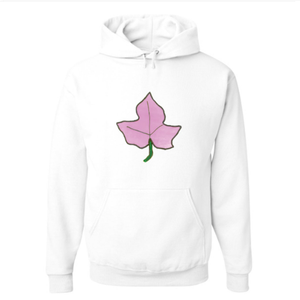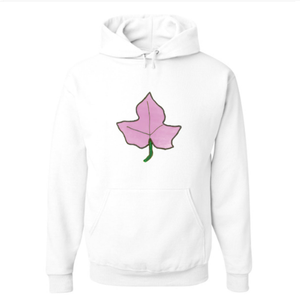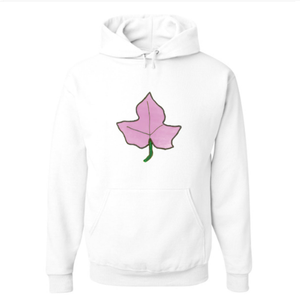 The J-Fifteen Hoodie
The J-Fifteen hoodie, inspired by the song, is more than just a piece of clothing, it's a symbol of support and encouragement that can only be provided through sisterhood. 
Crafted from the most comfortable fabric, the J-Fifteen hoodie is designed to keep you cozy and stylish no matter where your day takes you. The pink ivy is a nod to the powerful lyrics of the song that inspired this collection, while the large hood and adjustable drawstring provide added warmth and protection from the elements.
Whether you're running errands, walking across campus, working out, or simply lounging, the J-Fifteen hoodie is the perfect way to show your support and appreciation for sisterhood.